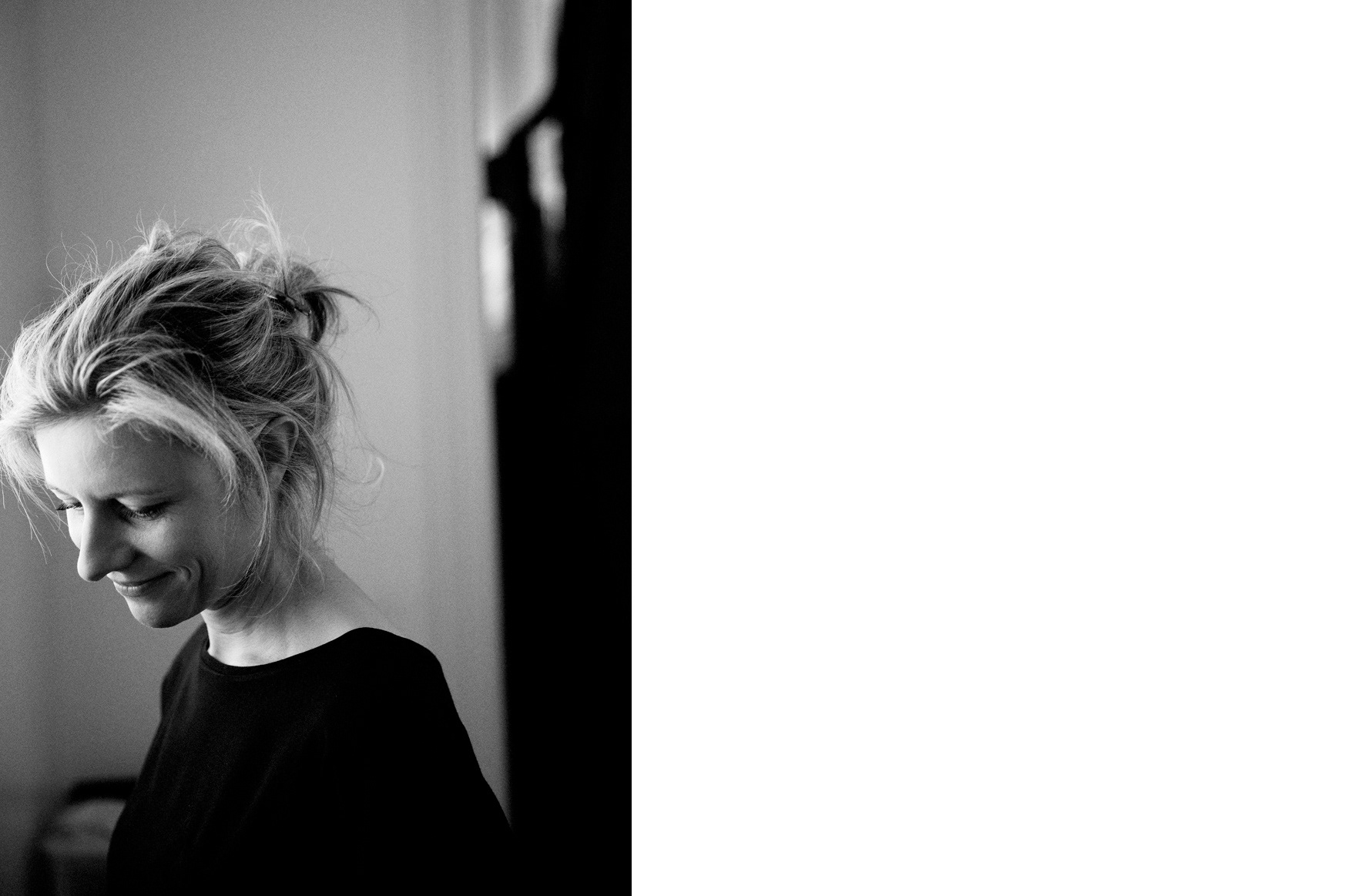 Isabelle Pateer by © Koen Broos
ISABELLE PATEER (°1980 NL)

​​​​​​​
I am working as a freelance photographer for magazines, companies and organizations worldwide. I am a guest lecturer on documentary photography and exhibit and sell my documentary artwork in an International gallery and museum context.
I am specialized in environmental portrait and documentary work and aim to add value to the clients business through my personal approach and visual translation of the message they want to bring to the audience. A selection of clients I am proud to cooperate with are: The New York Times, Financial Times, Bio Planet, RDH Diamonds, Matexi, WWF, Orde van Architecten, Consensio, Foodservice Network Europe, G4S, ISS, Grünenthal, OneWorld Magazine, Caritas, Fedasil, Handicap International and others.
Beside commissioned work I am focusing on personal documentary and fine art projects. My UNSETTLED project has been awarded and exhibited worldwide in London, Brussels, Dublin, Barcelona, Hamburg, Berlin, Toulouse, Arles, Copenhagen, Cologne, Lodz, Tbilisi, Krasnodar, Daegu and others.

Photography is my way of being connected to the world and investigating and questioning our current society. Meeting people, exploring places and transforming these encounters in a personal visual narrative is my life challenge. 
My preferred style is natural, stylish but simple with a focus on light and color and the emotion these elements can generate though imagery. I strive to create meaningful imagery which goes beyond a pure visual experience, but generate also insight. Work which is inviting and open for a personal interpretation
PRICE QUOTATION COMMISSIONS
Please contact me for specific price offer requests. 
Prices of commissioned productions are based upon following criteria.
Pre-production (optional)


(Concept / strategic) research, planning, investigation, preparation, location, scout etc) 
Time / duration of production/ photoshoot itself (half day - day rate)
Depending on the job an assistant can be required. (In general in case of studio flash lights set ups) 
Editing and postproduction
All images go through a process of selection and postproduction. Depending on the amount of images required and what the images will be used for a specific quote for postproduction can be given. 
Each price quote specifies (an indication of) the amount of final requested images.
All imagery will be delivered with a basic non-exclusive internal/external communication (except advertising / buying spaces - commercial use) licence, national audience, for online (period of 2 years) usage and/or one time publication in the clients own media. All other rights reserved. For press, media, advertising and/or other commercial usage a supplementary user licence needs to be arranged with the photographer, based upon criteria like max. publishing format, edition, duration, etc. based upon the rates as suggested by Sofam, which is the Belgian legal reference. 
Copyright to be mentioned with each image as follows:  © Isabelle Pateer. 
No changes can be made to the images without prior agreement of the photographer.